Well, there are many blogs out there that are working hard. To get top rankings in the search results. Because top rankings can get there site more traffic and that is what matters the most.
For a blogger because more traffic means more income that directly means more return to his hard work and that is what really matters for them. And the biggest source to earn for a blogger is advertising.
And nowadays everybody knows that the biggest Ad-Network is Adsense. That is backed by the tech giant Google and that is why it is trusted by everyone and that it is most profitable.
But to earn through the network is not that much easy. Because you have to go through a series of reviews from the team of Google. And if they approval only then you are able to show ads.
And that is the point where most bloggers struggle at. They do there best but some how they are doing something wrong that prevents your site from being approved.
Before starting out. I want to tell you that I have more than 3 years of experience in this field. And that this is my guaranty that if you will follow these techniques.
Your site will be easily get approved by the Adsense team/ Google team. Because there is a misconception that they don't want more sites to show off their ad. Well, this is just a myth.
And there is no reality of this statement. Because there are millions of advertisements that want to show their products. And that is why Google will want more publishers to show their ads.
And that is why you have to remove this myth. So know I am sure that you will get to the point that why I want to share these tips. Because these tips might help you to found your mistake.
Make Sure You Read There Terms & Conditions
Now, this might seems useless but this is really an important point and you need to take this point serious and you have to make sure that you follow this point.
Because what most of us do is that we just go on other's websites and follow tips that are really not connected to there problem. Because what we are not doing is that we are not following the tips by google.
And on the other hand, we follow people that just write content to make money and they just misguide people. that is why they are not able to solve their problem.
And that is why I would recommend you to read this page. Because what most of us are doing is that we don't know what Google wants from us. And that is why most of us face the problem.
So this is the reason I want you to read the page carefully and thoroughly. Because that will enable you to find your main mistake. And I can assure you that your chance of getting an approved account rises to 50%.
Top Level Domain TLD
This is also one of the main and common reasons many people face rejection that they use .xyz or domains of low level. And that is why the face trouble in getting the approval.
Well, there is no restriction on using the type of domain extension but there is one thing that if you have a top-level domain like .com or .net your chances of getting approval rise.
Because this increases the authority of your site and if your site authority increases the chances of getting approval also increase and that is why big sites use .com or .net like of domain extensions.
Quality Content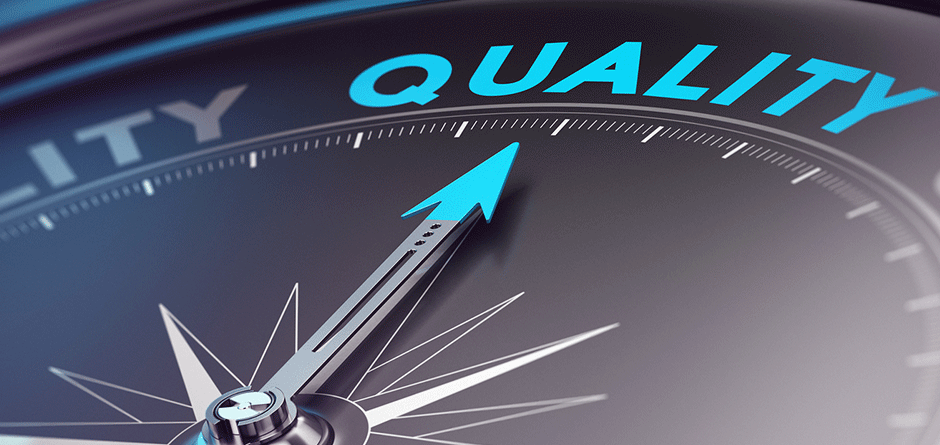 This is the most important factor that affects your chances of getting approval. Because if your site is getting traffic that only shows that you are doing something good on your site.
And if your site is not getting the traffic it means that you are using some spamming or some content that doesn't belong to you.
And in short, if I want to tell you is that if your site is giving value to the reader and contains some valuable content. You will get approval and if you use other's content you will not get approval.
And that is just a harsh truth because Google is smart enough to track you down. And please don't think that you can outsmart Google. Because in the end, you will only waste your time, not of Google's.
Clean And Good Design
Well, this is also one of the main factors of getting approval. Because consider yourself as Adsense owner and think that will you give approval to a site that is just bad looking and no proper navigation system.
And that is why it is one of the most important pieces of advice that you should always keep your site easily navigable to the users that come to your site because that is how you can make your site grow.
And if your site will grow Google will automatically give you approval because your site only grows when you do something good. So in return, you will also get some Good news from the Adsense side.
Some other tips
Some other tips that you can follow to get Adsense approval are given below but make sure that you follow the above tips to get the best results.
Make Your Blog Posts SEO Friendly
Write Sufficient Blog Posts
Create Must-Have Pages
Make Sure You're 18+
Ensure You Don't Use Copyrighted Images
Design a User-Friendly and Professional Looking Blog
These are some of the tips that you can use to get adsense approval and note that getting adsense approval depends on you and whether you are hones with yourself or not.